Innovative lacquer surfaces for the furniture industry
The furniture industry is very diverse: whether it's high-quality residential furniture, office furniture, bathroom furniture or kitchen furniture – our wide range of Hydro lacquers, Hydro-UV lacquers, UV lacquers, PU lacquers and oils assist the furniture industry to create unique, innovative surfaces that meet the highest customer demands in terms of design, application and aesthetics, and fulfil almost every wish.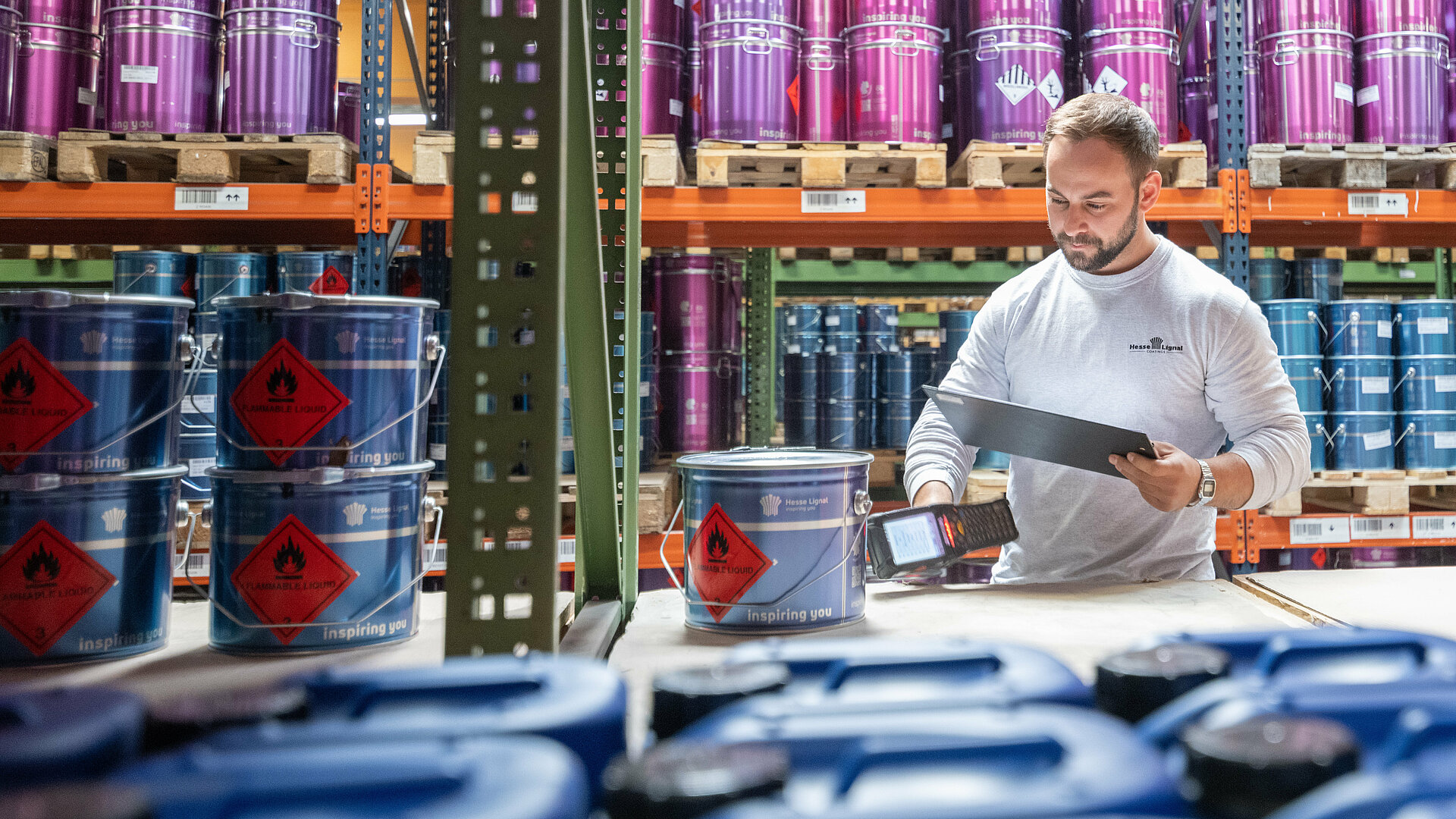 Product range
Lacquers for every surface to achieve your desired effect
We help the furniture industry to optimise its existing product portfolio, or to make the desired design a reality. Do you need an effect surface? That too is not a problem.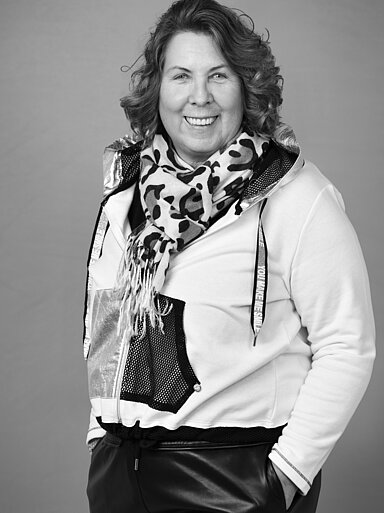 Dagmar
Kwidzinski-Kleine
Sales Central Europe Industry CEI
Sales Assistant CEI