Wood is a natural material that creates amazing parquet flooring
Elegant parquet floors add the finishing touch to any room. Yet these parquet surfaces need to withstand a lot of everyday abuse. Exposure to chairs or furniture as well as users' footsteps make severe demands on the parquet surface.
Our UV roller coatings, UV oils and natural oils ensure that your customers can enjoy their dream floor in the long term, and the wood still has the same look and feel as on the first day, even after several years of use.
We can also assist you with the coloured design of parquet flooring. There is a huge range of possibilities – from lightly glazed tints to vibrant, almost opaque design colour tones.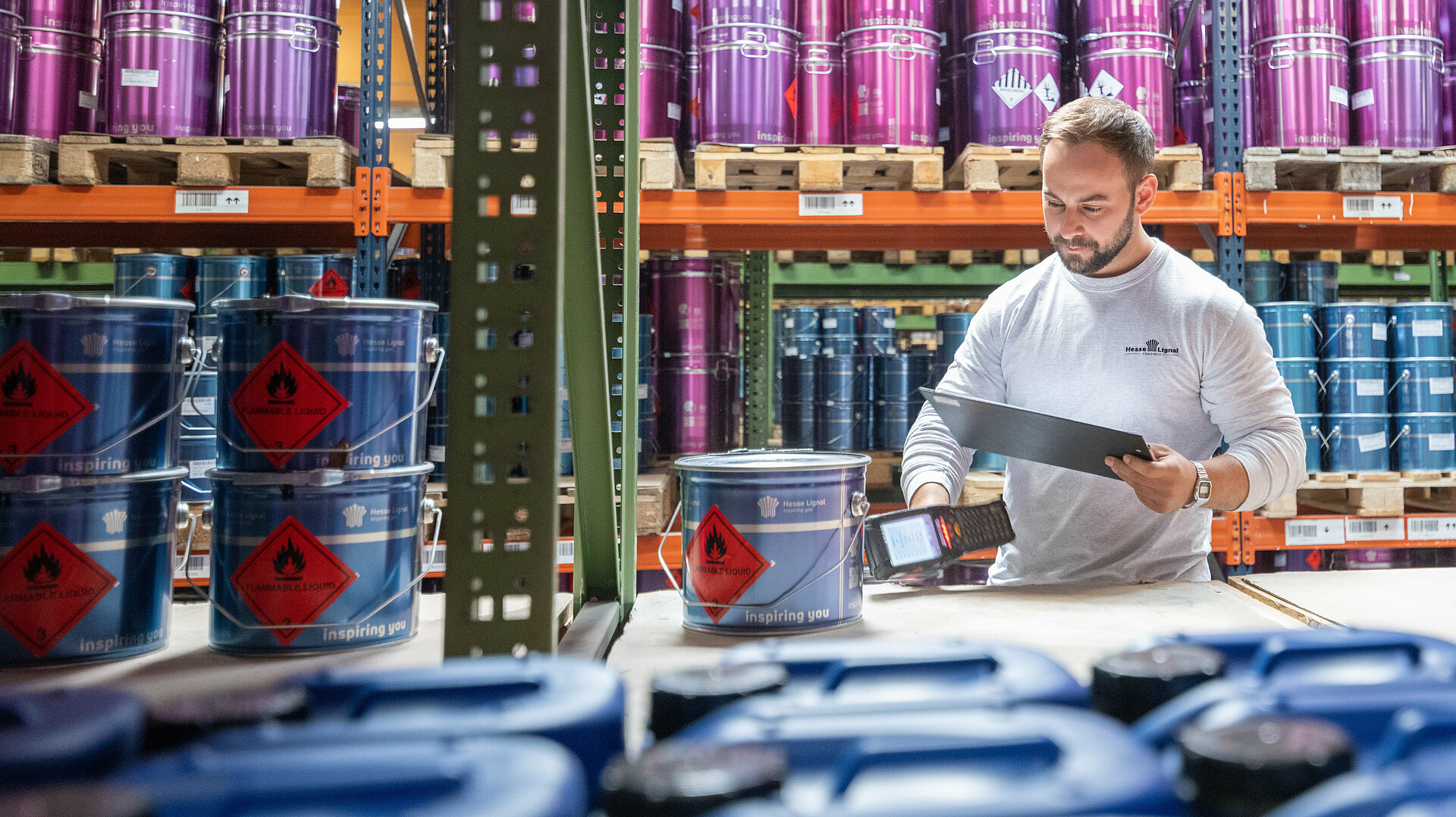 Product range
Enriching and protecting parquet surfaces
The innovative products from Hesse Lignal not only make high-quality parquet surfaces resistant to everyday demands. They also ensure that your floor surfaces become real eye-catchers.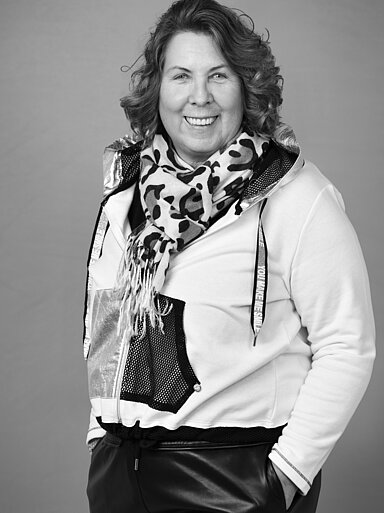 Dagmar
Kwidzinski-Kleine
Sales Central Europe Industry CEI
Sales Assistant CEI