The correct lacquer for industrial coating of wood-based panels and boards
No matter if it involves panels or boards. Productivity and design freedom are at the forefront of production. Our portfolio extends from Excimer lacquers for dull matt surfaces to UV lacquer coating systems for high gloss applications. Basecoats and top coats for digital prints are also available, as are products for adding colour.
In terms of the substrates to be coated, we cover the entire range of materials currently in use.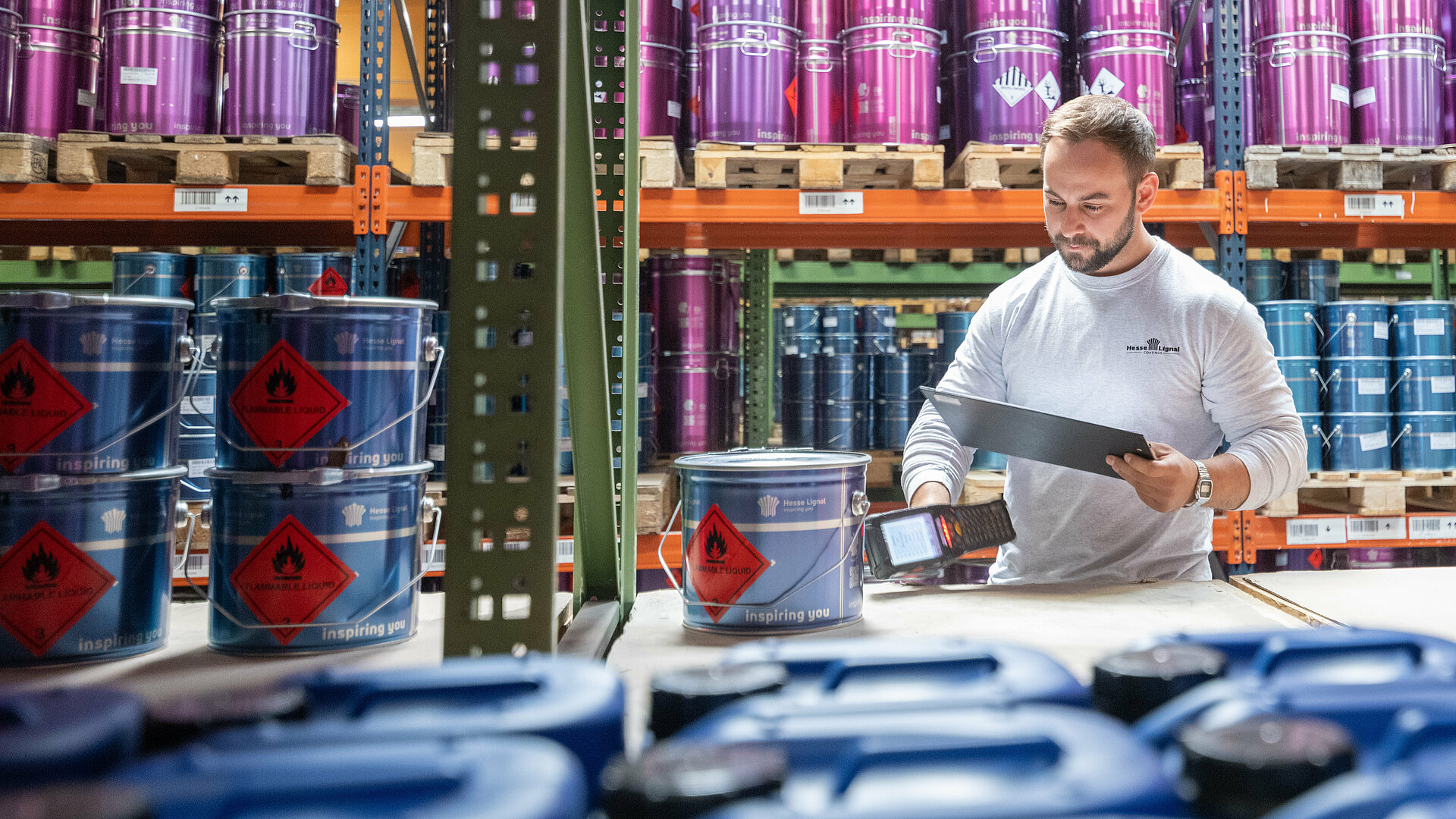 Product range
Industrial application of natural lacquer surfaces
From dull matt to high gloss to tactile textures – our online catalogue contains the right products for high-quality processing of boards, mouldings and panels.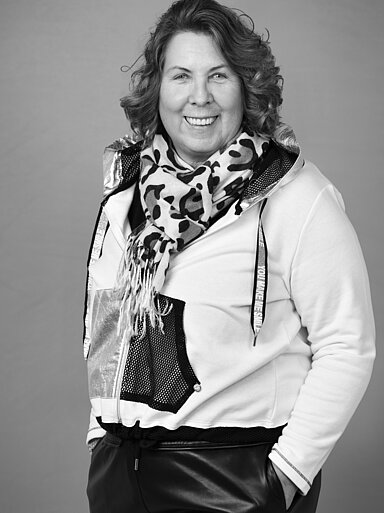 Dagmar
Kwidzinski-Kleine
Sales Central Europe Industry CEI
Sales Assistant CEI