Innovative lacquers via efficient logistics
From Sevrey throughout France
Hesse Vernis et Teintes SARL (HVT) has since 2003 represented the Hesse-Lignal coatings brand in France and has already been firmly established in the country since 1985. From its headquarters in Sevrey, the company supports French customers with innovative products made by the German market leader in the field of coatings, lacquers and glazes on wood and composites, and provides advice and assistance to its partners in the crafts trades and industry. Hesse Lignal's activities have been complemented by it business contacts in France, which have existed and been continuously expanded since the company was founded in 1985.
Investments were made in a new 450 m² building in Sevrey in 2012 to further expand this impressive customer service in France. The nucleus of their headquarters is a temporary storage facility. It enable Hesse Vernis et Teintes SARL to underpin its responsive logistics that supply French customers with Hesse products as quickly as possible.
Outstanding service for industry and crafts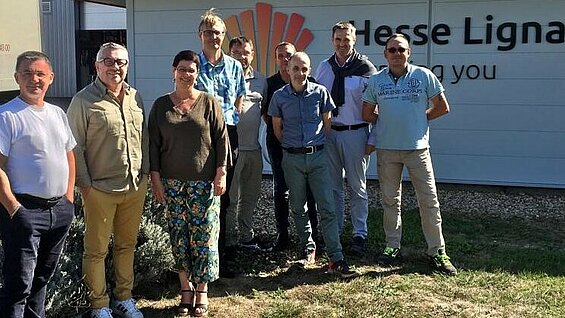 Outstanding service for industry and crafts
The team at Hesse Vernis et Teintes SARL now consists of nine employees and serves two strategic axes from Sevrey on behalf of Hesse Lignal:
1. Support for our industrial customers who can evolve by using our flagship technologies:
PUR products

UV products 

HYDRO products

Hydro UV products
2. Support for our crafts customers by developing and managing a network of distributors throughout France.
Stains, lacquers and glazes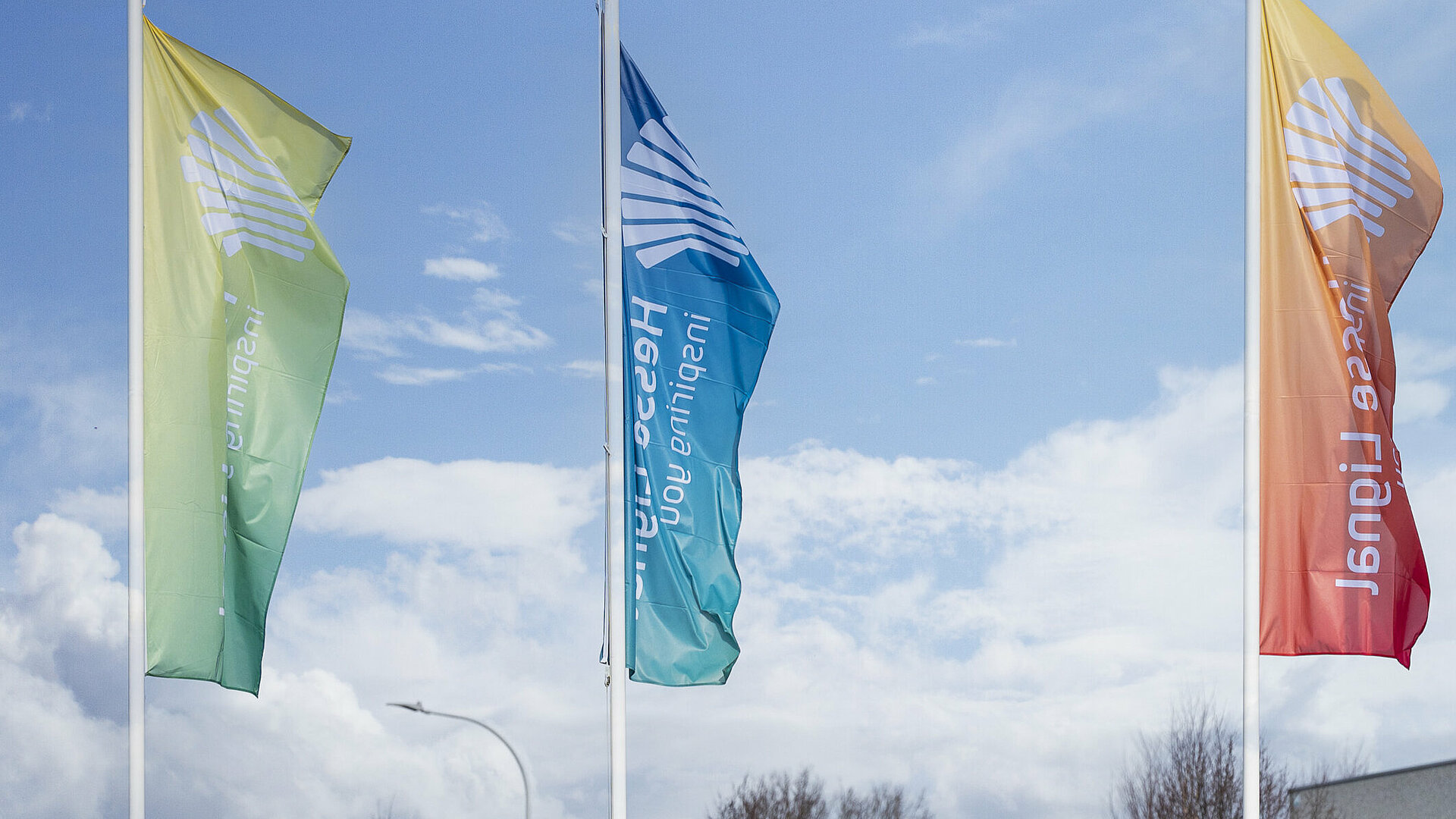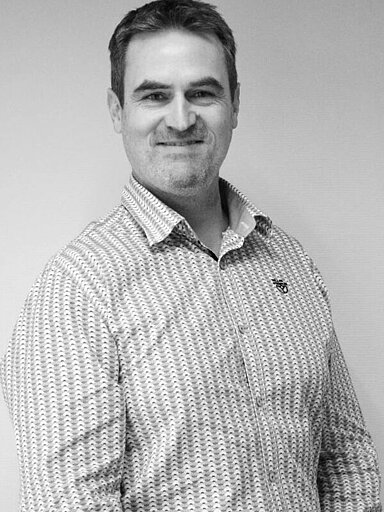 Yannick
Perceval
Hesse Vernis et Teintes Sarl
Directeur commercial France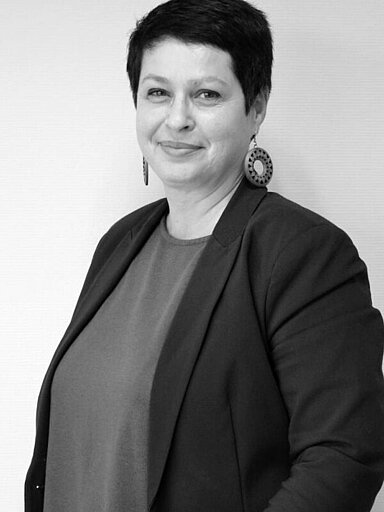 Carine
Coudurier
Hesse Vernis et Teintes Sarl
Kundenbetreuung