What is changing in the product range?
Find your replacement product quickly
Our vision is clear. We will be removing our nitrocellulose lacquers, solvent -based stains and solvent -based, acid-hardening lacquers from our product range by the end of 2023. Hesse Lignal will therefore no longer be offering such products from January 2024. As a further step we are going to replace all other solvent -based lacquers with sustainable alternatives by 2030. This decision will result in some changes to the product range for our customers, which we will communicate transparently here.
In addition, we will list here all other products that, for various reasons, are classified as "discontinued product". As far as possible, the suitable alternative product is listed directly with a link to all technical details.
Do you use a product from this list?
Keep an eye on the discontinuation date and remember to order suitable alternative products on time. Even three months before the discontinuation we cannot guarantee the availability. If you need advice, please contact your contact person or our technical hotline.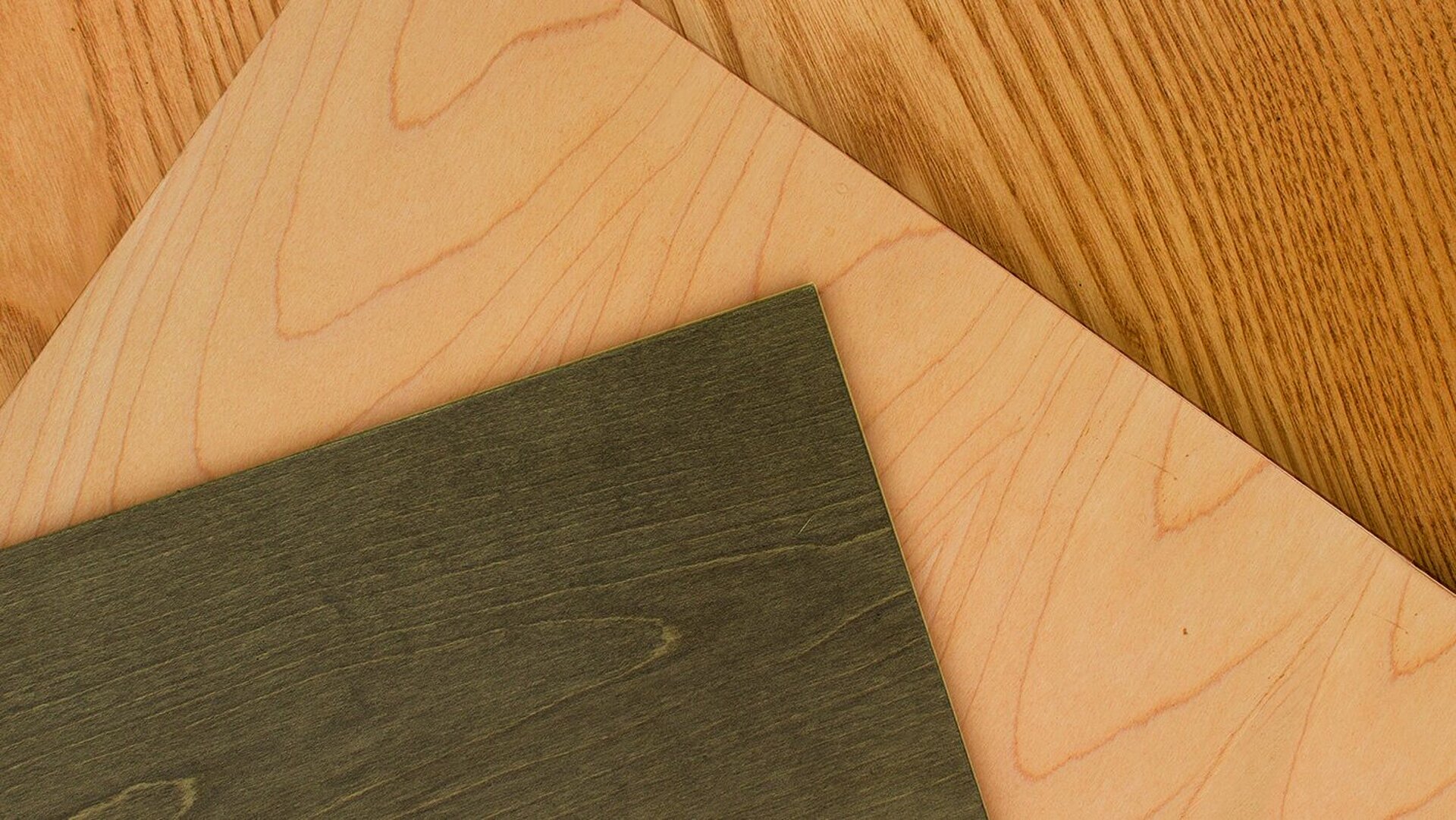 Acid-curing lacquers transparent and coloured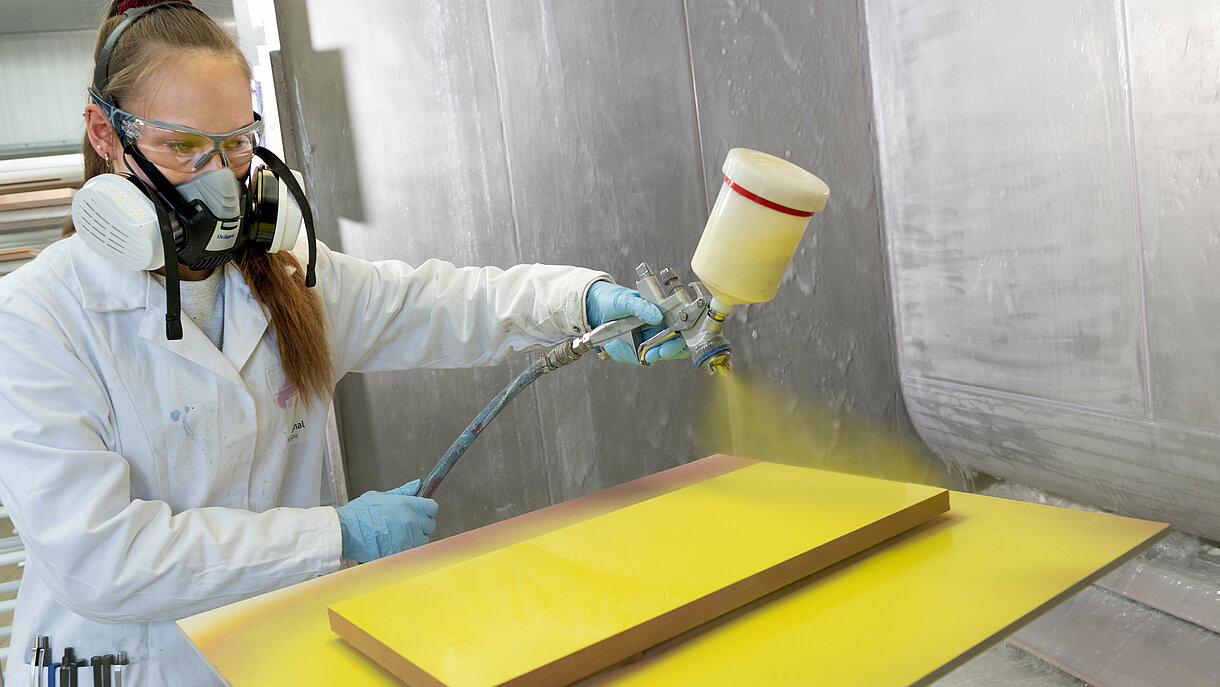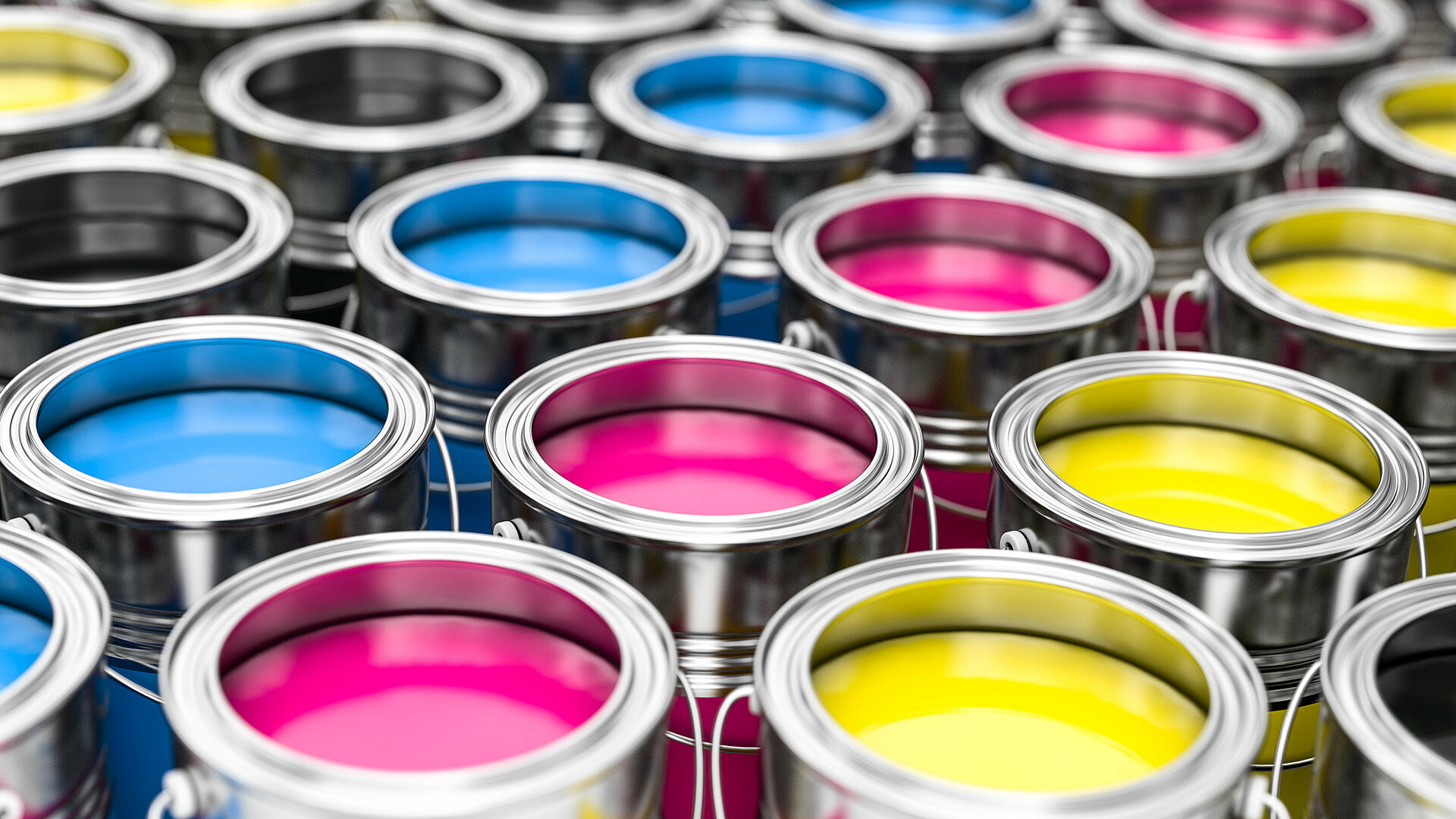 Additives, dyestuffs & pigment concentrates
Discontinued products as of 31.12.2023 > Alternative product
Furniture gloss ZD 5487 > no replacement
Reaction additive ZD 838 > no replacement
Dyestuffs
CF 5110, CF 5131, CF 5190, CF 5430
> Alternatives under examination
Pigment concentrates
CP 7010, CP 7020, CP 7030, CP 7050, CP 7080, CP 7090, CP 7610, CP 7630
> Alternatives under examination
TK 7111-0001, TK 7130-0001, TK 7135-0001, TK 7150-0001, TK 7170-0001, TK 7191-0001
> Alternatives under examination
Discontinued products as of 31.12.2023 > Alternative product
NV 3905 > RV 1
NV 3917 > ZD 82
NV 3924 > RV 9
NV 3945 > RV 11
NV 3990 > ZD 84
RSV 9993 > ZD 93
NV 1, NV 3900, NV 3920, NV 3939 > no replacement
CV 325, CV 326, CV 501, CV 555, CV 582, CV 584, CV 593 > no replacement