Typical features of Hydro lacquer systems
water-dilutable

eco-friendly

universally usable

mild smelling
Hydro lacquers, or water-based lacquers, are products that are formulated to be environmentally aware and sustainable using water as a thinner. In addition to one-component systems, we also supply two-component products that enjoy the same properties as traditional, solvent -based PU products.
Hydro lacquers offer many advantages over solvent -based systems, such as their mild smell, water as thinner and cleaning agent benefits in storage and shipping, no potential hazards in terms of fire and explosion protection.
Fields of application : In the complete field of interior fittings including staircase construction.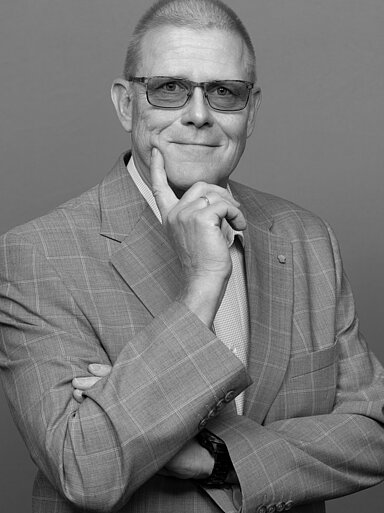 Ulrich
Abdinghoff
Product Management & Marketing
Product Manager