The vehicle interior as a design element
The interior design of vehicles has a major impact on consumers' purchasing decisions. Our water-based lacquers and stains help the automotive supply industry to meet the high design demands of such consumers. They enable the creation of a sustainable and refined car interior that turns the latest automotive trends into reality.
Product range
We make the vehicle interior sustainable
Our water-based lacquers and stains can be applied to components by spray application – sustainable and without VOC emissions. See for yourself.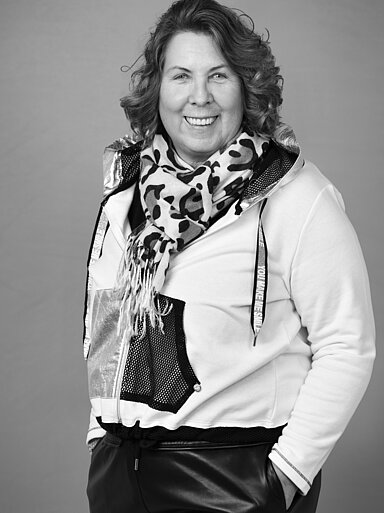 Dagmar
Kwidzinski-Kleine
Sales Central Europe Industry CEI
Sales Assistant CEI