Innovative coatings for furniture, print or packaging foils
Our portfolio includes products for coating decorative papers and foils for the furniture industry, foils for print finishing and lacquers for the coating of foils in the packaging industry. Features range from thermoformability to scratch resistance , anti-fingerprint and ultra-matt Excimer lacquers. Our portfolio is designed for reel-to-reel coating processes.
We are happy to collaborate with our customers and follow their specifications to develop products that do not yet exist.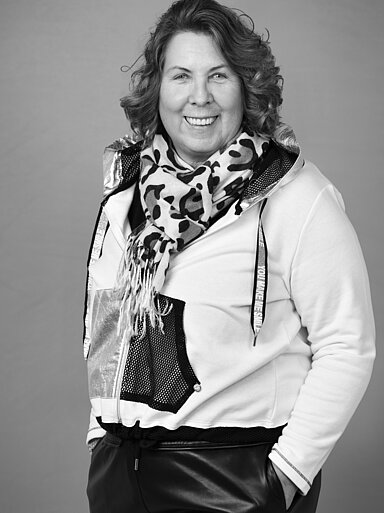 Dagmar
Kwidzinski-Kleine
Sales Central Europe Industry CEI
Sales Assistant CEI