Paint Express Color Center
Your creative partner
Need a competent partner when it comes to designing individual colour schemes for furniture and interior fittings? A partner with creative advice who determines, professionally nuances and quickly delivers colour tones? Your Paint Express Color Center has 20,000 formulations and provides you with an almost unlimited variety of tones on the most diverse colour cards! It can nuance your desired shade according to individual specifications – at any time and in any desired quantity.
Precision, speed and ease of use are what count in colour mixtures. Our mixing machines and mix configurations take account of all these factors. Our latest mixing machines and software solutions guarantee that your colour tones are reproducible.
Our colour lacquers are reliably mixed either using the Paint Express Alpha Mix mixing rack and a classic lacquer-in-lacquer production process. Or even more simply using our fully automatic Paint Express Profi Mix paste mixing machine. The advantages are obvious:
Precisely fast
Always reproducible
Virtually every colour tone
Opaque or glazing
Suitable lacquers, stains and oils
A huge variety of colour tones for every application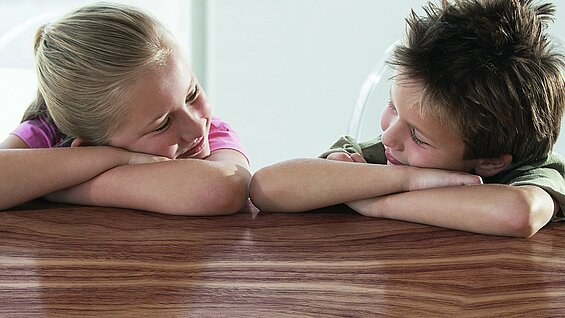 It can even be used for mixing oils. completely natural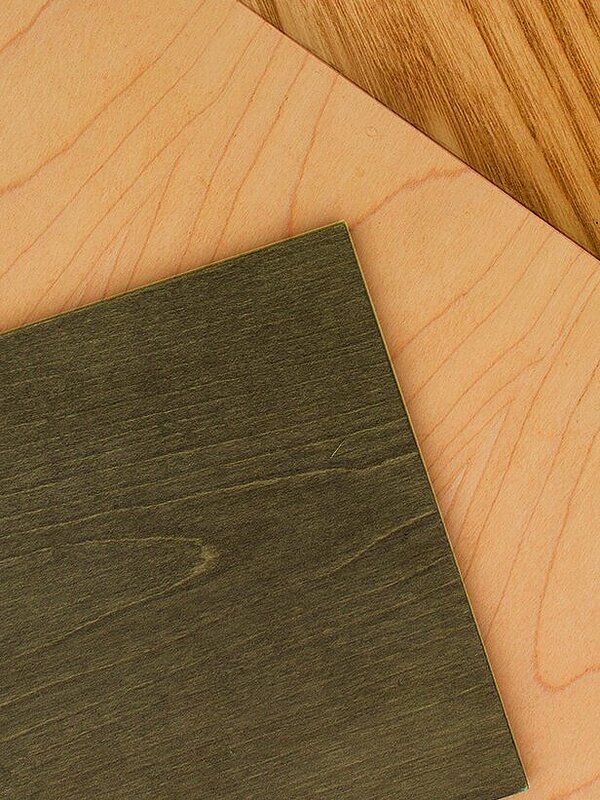 Paint Express Stain Mix. Simply mix the stains yourself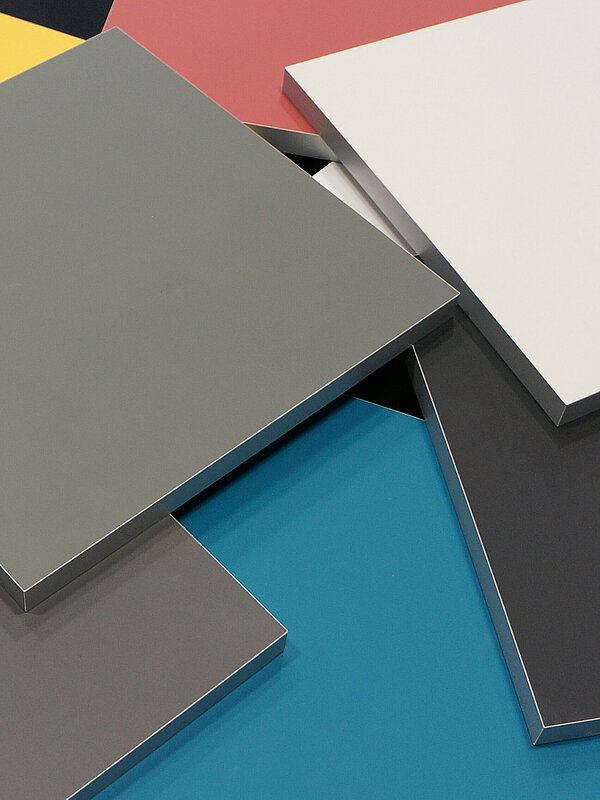 Matching lacquer systems. Paint Express Profi Mix paste mixing machine
Suitable lacquers, stains and oils
A huge variety of colour tones for every application
Lacquer systems that are suitable for the Paint Express Profi Mix paste mixing machine
1C HYDRO lacquer COOL-COLOR
2C HYDRO lacquer PERFECT-COLOR
HYDRO-PU Glass colour lacquer
PU colour lacquer FANTASTIC-COLOR, UNA-COLOR, UNA-THIX-COLOR
The stain mixing system offers lots of options
You can not only produce virtually all standard Hesse stain tones, including from stain sample cards, but also produce configured colour tones from other colour tone ranges. All dyestuffs and pigment concentrates, binders and additives required for you to produce these stains are amalgamated into one basic product range. Our Paint Express Stain Mix System offers you a wide range of stains that are matched to your bare wood.
Precious wood stains
Priming stains
Colour stains
PICEA Positive stain
Gloss stains
Hydro-rustic stains
Parquet stain
Oils in an unlimited variety of colours
NATURAL-COLOR-OIL
COLOR-SOLID-OIL
The advantages for Paint Express users
"Paint Express T3" software is straightforward and user-friendly
Automatic formula updates via the cloud

Easy installation

Intuitive operation

Clearly structured product range

The home page contains a wide range of information

Technical support
Download center for users
Product range, technical information, SDATs, tools, and much more.
Your point of contact
Service technicians and hotline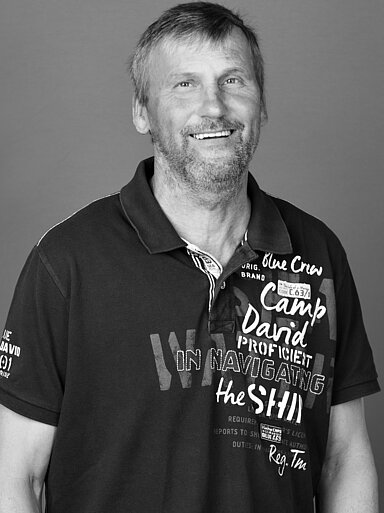 Thomas
Stärke
Paint Express Mixing Machines
Paint Express Service Technician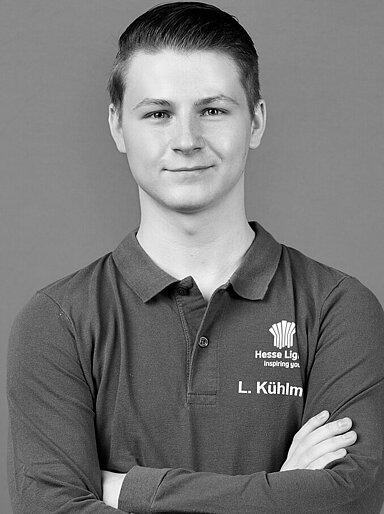 Leon
Kühlmann
Paint Express Mixing Machines
Paint Express Service Technician