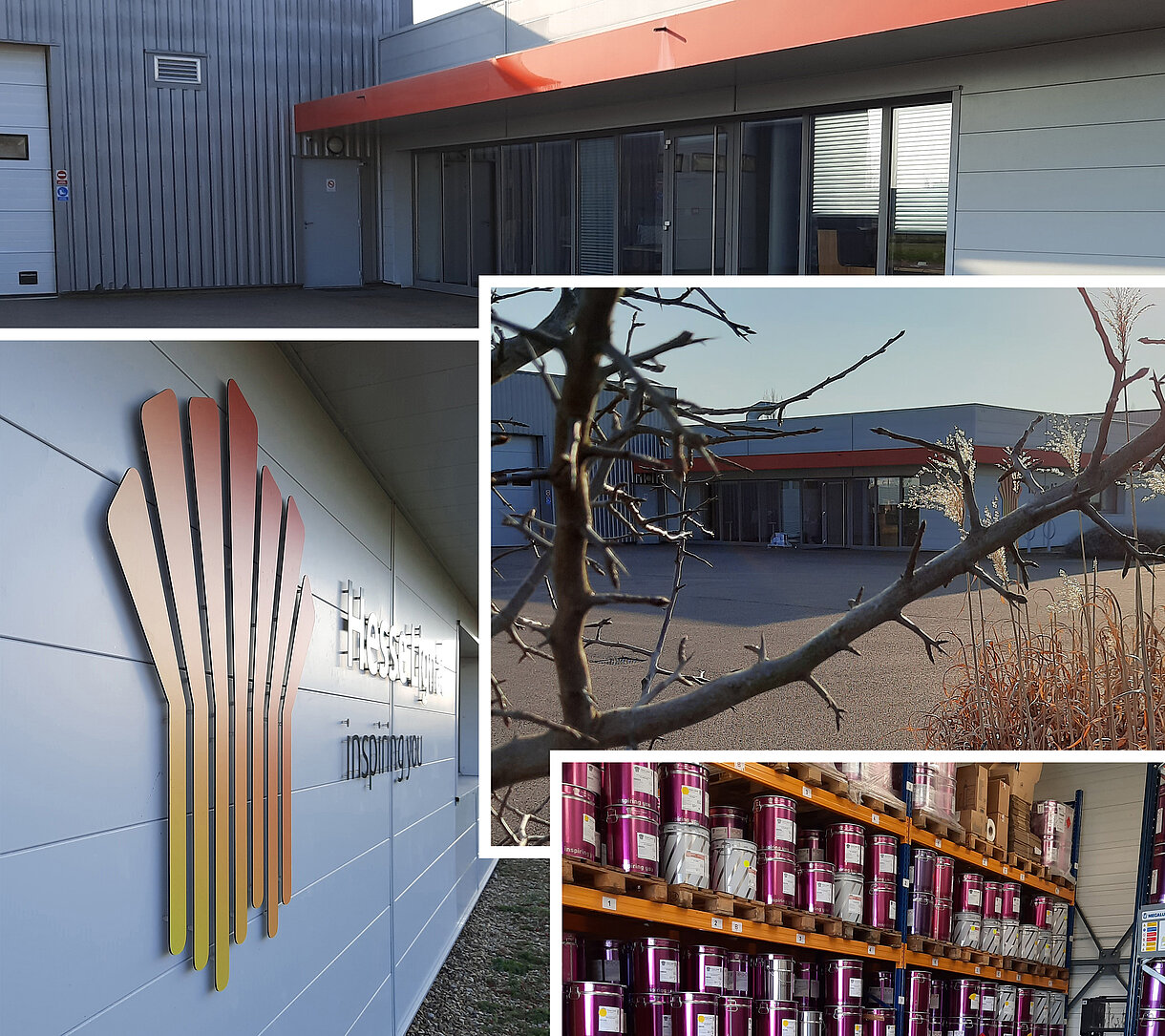 France is one of our most important target markets in the Hesse Group. In the independent company Hesse Vernis et Teintes (HVT), 9 qualified employees advise and supply industrial processors in our classic core technology such as PU , UV, HYDRO-UV products. The support of craftsmen is carried out throughout France by a close network of regional specialist dealers. Due to increased expectations, the team moved into a 450 sqm new building in Sevrey in 2012.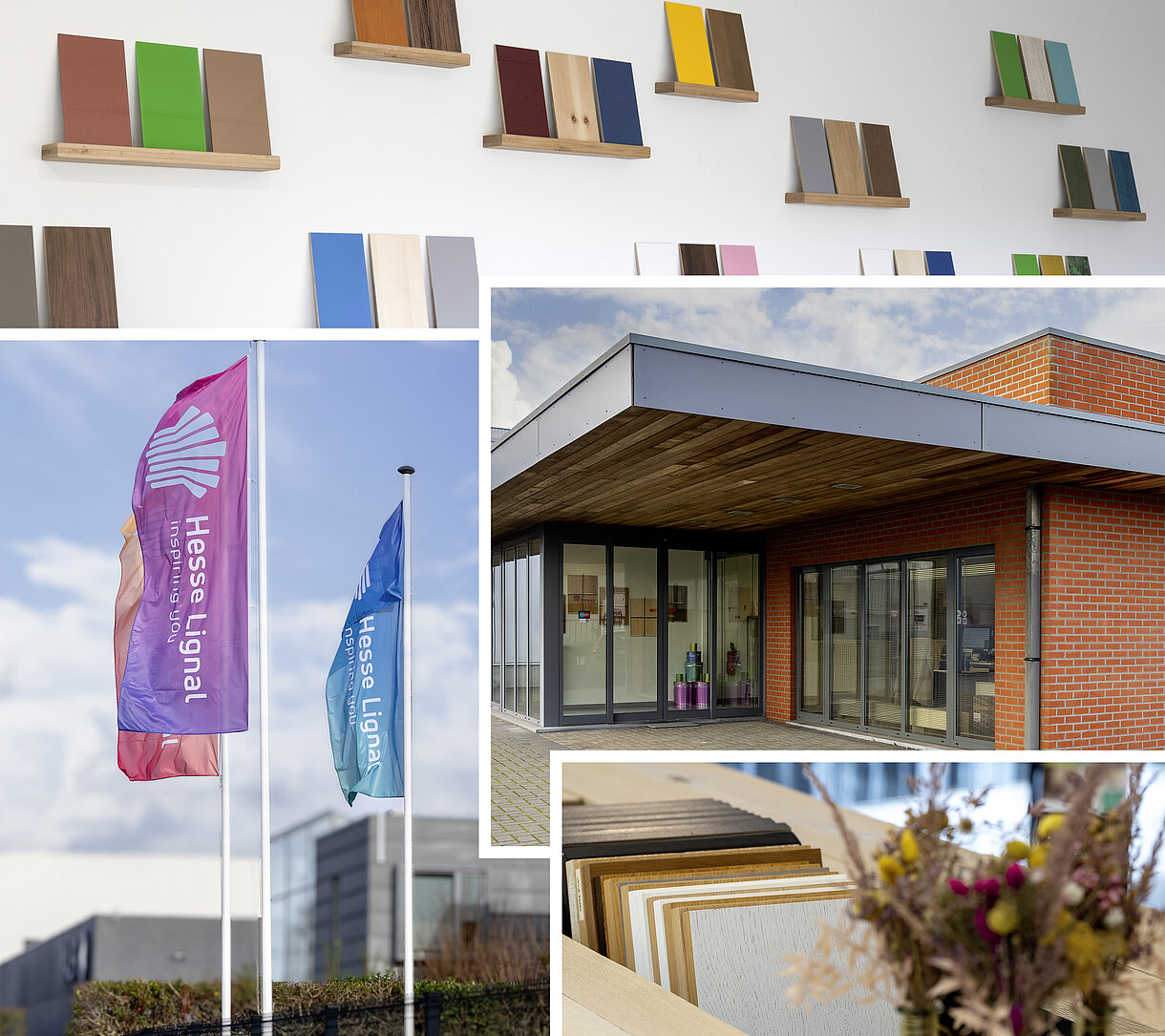 Hesse is an attitude. "With more than 110 years of experience, Hesse Benelux NV is the specialist in wood finishing products." With our extensive range, we are active in several sectors, including interior - parquet - exterior and glass. Quality and personal advice always come first. Targeted, individual service is therefore the hallmark of our company. In communication and cooperation with our customers, our goal-oriented, individual service is always our top priority. In addition, we work with you to develop a customised overall solution and check what best suits your facility. We are innovative in terms of products so that you and your customers can take a real ATTITUDE in the market. Are you interested in our company? Then don't hesitate to take a look at our website or contact one of our employees!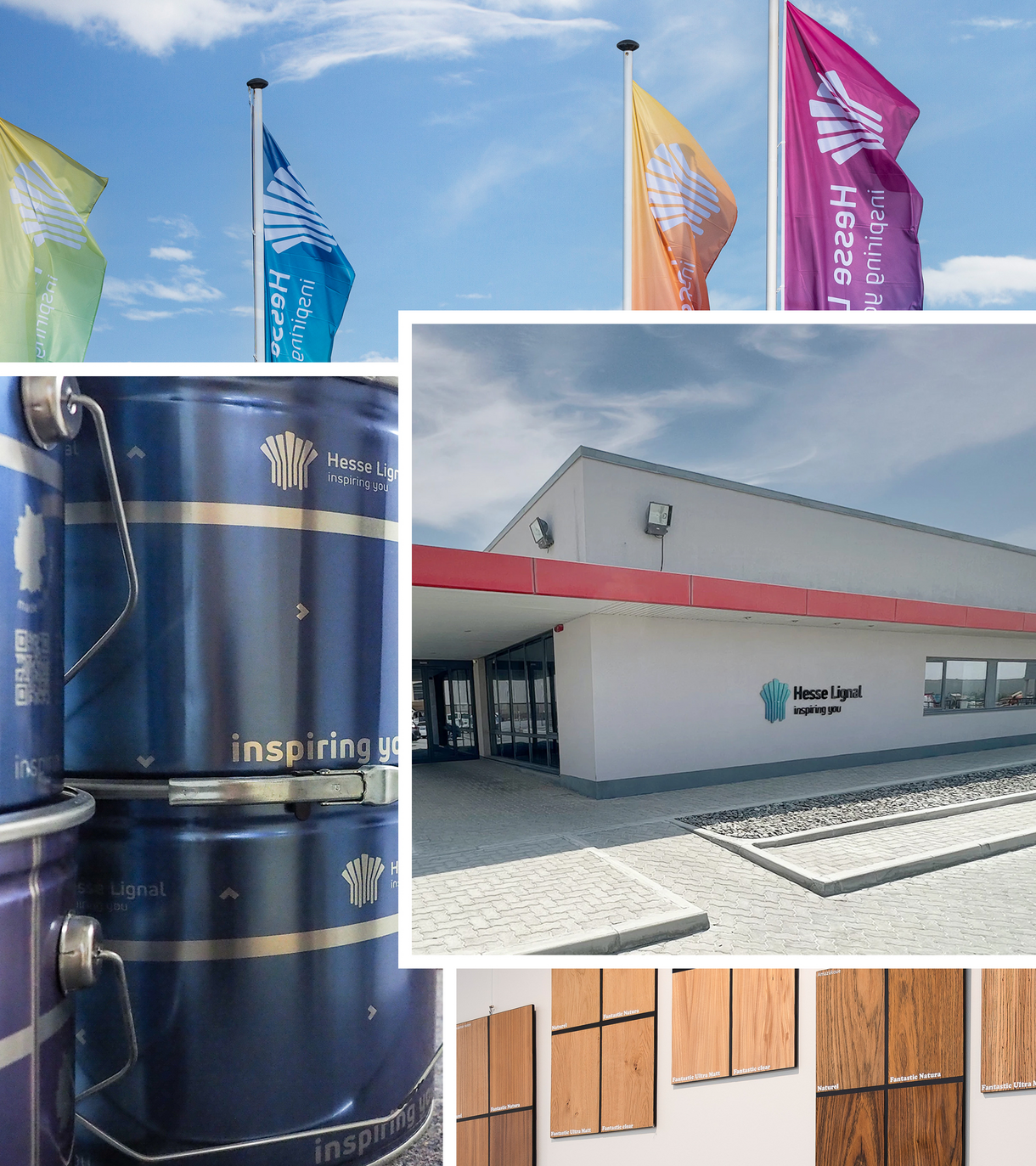 More than 10 years ago, we set milestones in Dubai in the field of customer service and high-quality paint systems, and Hesse International, as the gateway to the Middle East, now represents one of the most important transshipment points for the Hesse Group.
More than 20 employees are currently working in the branch office in the Jebel Ali Free Zone. Fully equipped with warehouse, laboratory and office, the team here develops flame-retardant paint materials and products for green building orders. In addition, customers are informed about the entire product range through targeted product and application training as well as by a specialised sales team and are given insight into classic processing as well as new technologies and special effects.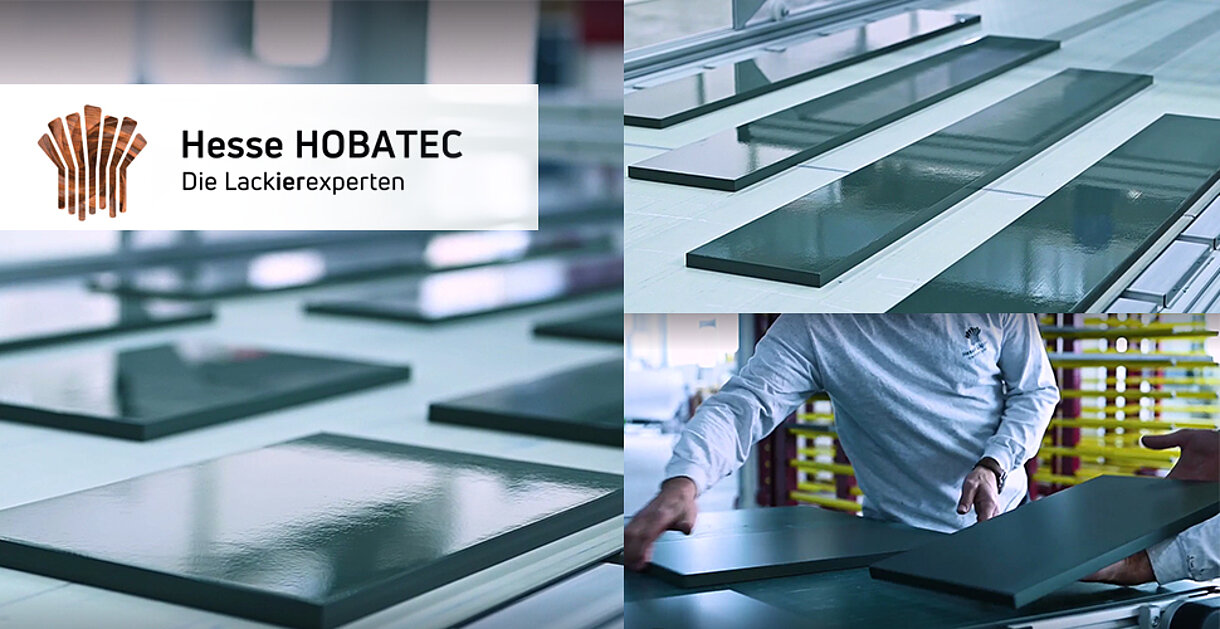 At the beginning of 2020, we took over the company Hoba-Tec in Eching near Munich. This enabled us to expand our range of services and, in addition to the classic varnish trade business, also offer varnishing and surface services for the carpenter and joiner trade. As Hesse Hoba-Tec GmbH, we continue to focus on our environmentally friendly water-based varnishes, modern UV systems and products made from sustainable raw materials. But we also continue to offer classic products such as nitrocellulose or solvent -based polyurethane lacquers . It goes without saying that we have integrated our values as a family business into Hoba-Tec GmbH and attach great importance to responsible cooperation.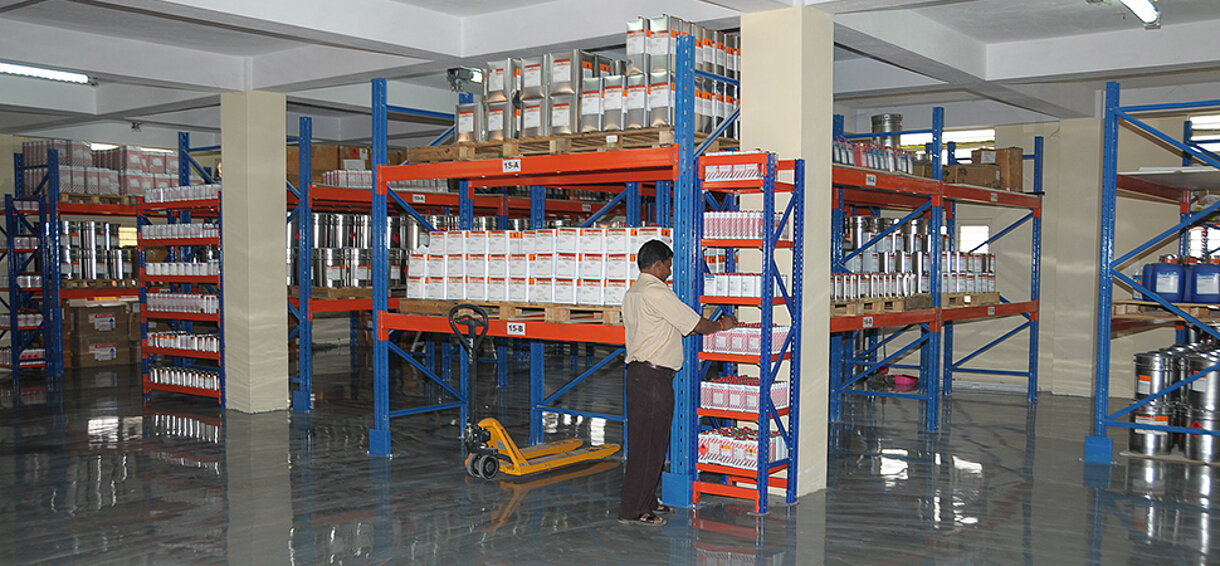 In 2010, we established the sales and service location in Bangalore with an office, warehouse and service centre for stains and paint production. With our current partner Berger Paints, India, a major player in India, our sales focus as Berger Hesse Woodcoatings Private Limited is on wood coatings processing industrial customers. The focus is on environmentally friendly hydro and UV products as well as classic PU coatings for the furniture industry. More than 20 employees ensure a smooth production process and the best customer service.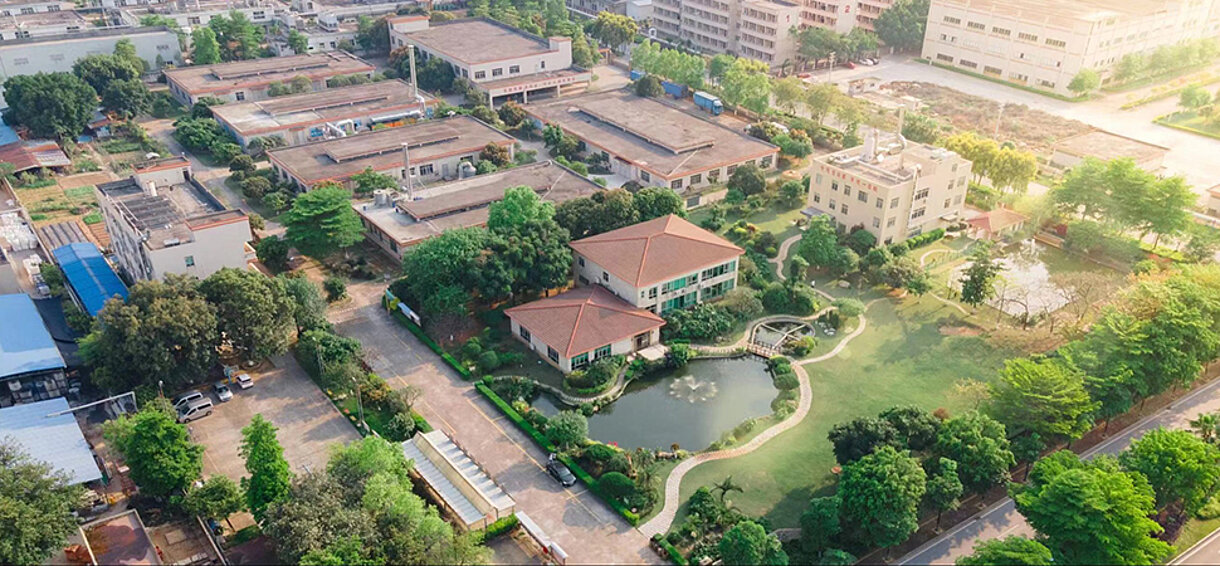 Founded in 2007, we now operate as Shenzhen Hesse Lignal Trading Co. Ltd at the Shenzhen location as a pure sales organisation. Through our previous partnership with MCM/Paul Chen for more than 20 years now, we have close economic ties with China. We also maintain a close partnership with Idopa and use their locations in Zhaoqing and Shenzhen as production, logistics and service centres as well as for administration. Through the licensing partnership and the close exchange of technology, both sides benefit from the professional know-how and many years of experience. The sales focus here is also on environmentally friendly hydro and UV products as well as classic PU coatings for the furniture industry - including IKEA suppliers.