Using unique doors to add character to rooms
Interior doors shape the overall appearance of an apartment, house or business premises. They are not just the first thing that visitors will see. They give the room its character and act as a premise for further interior decoration. Because unlike the design of walls and the arrangement of furniture, doors remain in use for a long time and should therefore still suit your own taste even after a number of years. The sustainable UV lacquers and Hydro-UV lacquers from Hesse Lignal make wooden doors the focal point of a room. We support you with sound advice and innovative products.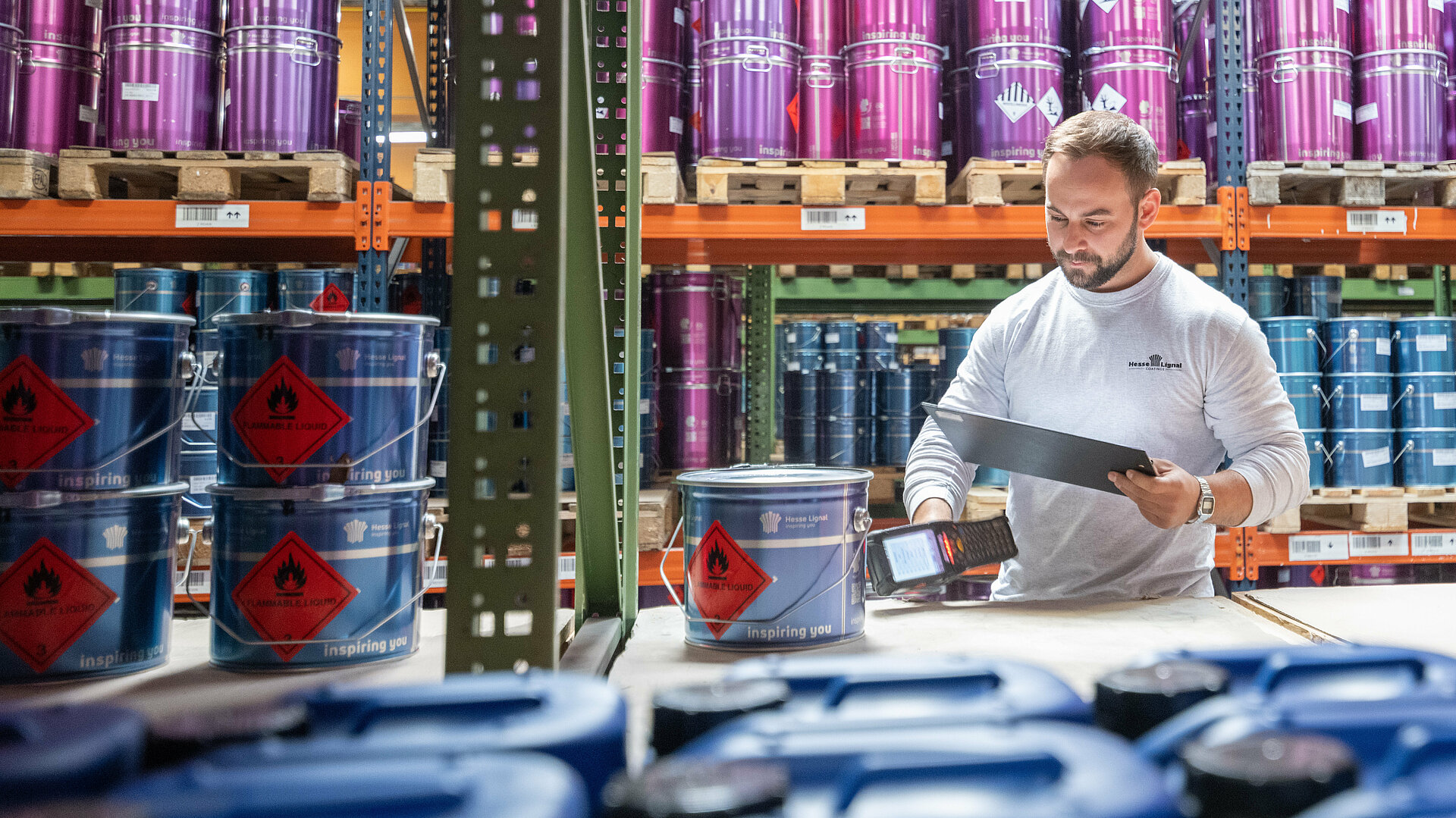 Product range
Interior doors as a furnishing element
Durable interior doors and apartment entrance doors are what we and the industry are striving to achieve. That is why we support our customers with a diverse range of products. We offer the right lacquers and oils for industrial production in both automatic spraying machines and in roller coaters.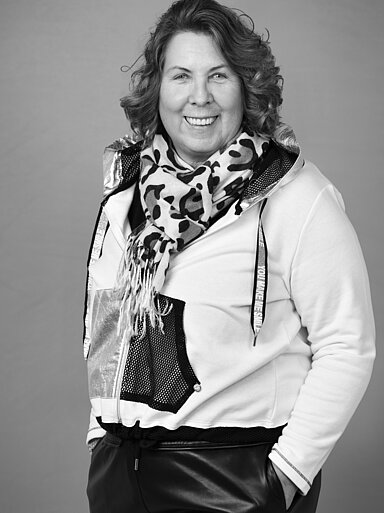 Dagmar
Kwidzinski-Kleine
Sales Central Europe Industry CEI
Sales Assistant CEI