IMO-certified surfaces to create an individual fit out of ship and yacht interiors
As a long term partner in the high-quality fit out of ship and yacht interiors, Hesse Lignal manufactures IMO-certified coatings so that the elegant wooden interior of ships and yachts not only looks superb, but also enjoys the best protection. In addition to the customary lacquers for interior fittings on vessels ( polyurethane lacquers ), more and more interior specialists are relying on our sustainable, solvent -free, water-based Hydro-UV lacquers, they all naturally have the EC type-examination certificate.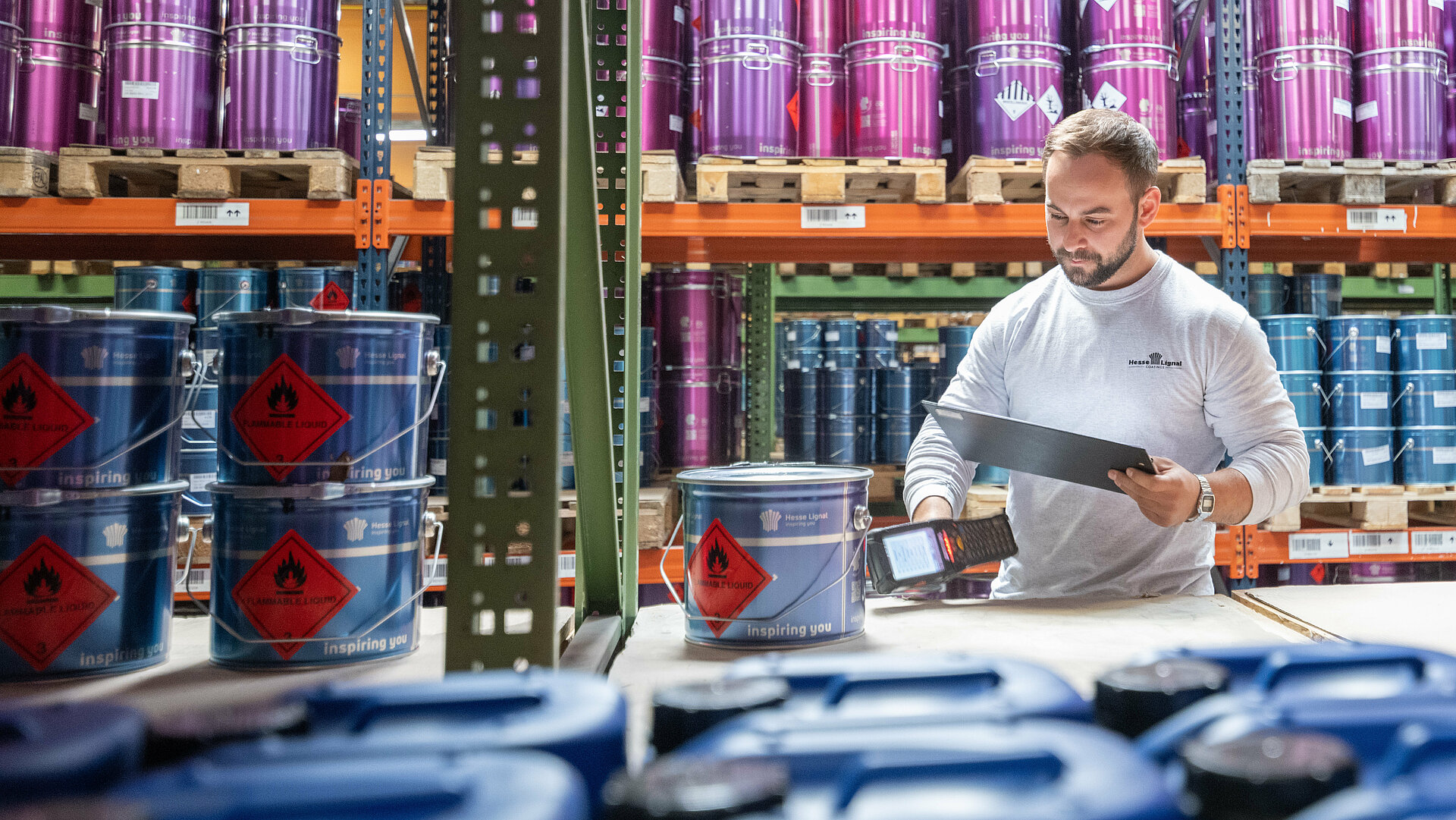 Product range
Partner in high-quality ship and yacht fit outs
Clear PU or Hydro Lacquers from Hesse Lignal are ideal for fitting out ship and yacht interiors. Application can occur by means of professional spray coating and airless spray guns. Numerous effect variants and colour lacquers in differing gloss levels are available if you want an especially individual solution.