Creating an atmosphere with attractive surfaces
Hesse supplies professional coating solutions
Pieces of furniture should arouse emotions and enthusiasm. Our innovative product range enables us to help crafts and industrial producers to fully exploit their creative design expertise.
Hesse is the specialist in professional coating solutions involving lacquers, oils and stains. We focus on the production of sustainable, water-based lacquers for wood and wood-based materials. Many of our Hesse Lignal special lacquers are also suitable for glass, plastic or metal.
Hesse provides tailor-made solutions for all surface trends and production environments: including special developments relating to digital printing, excimers, electron beam hardening (EBH), embossing and calander coating .
We're happy to work together with you to implement your requirements and specifications. Even if you're not a coating company, you'll still find that we have coating experts to help with your finishing projects.
Solutions for industry, trade crafts and architects
Colour tones, lacquers and services for every sector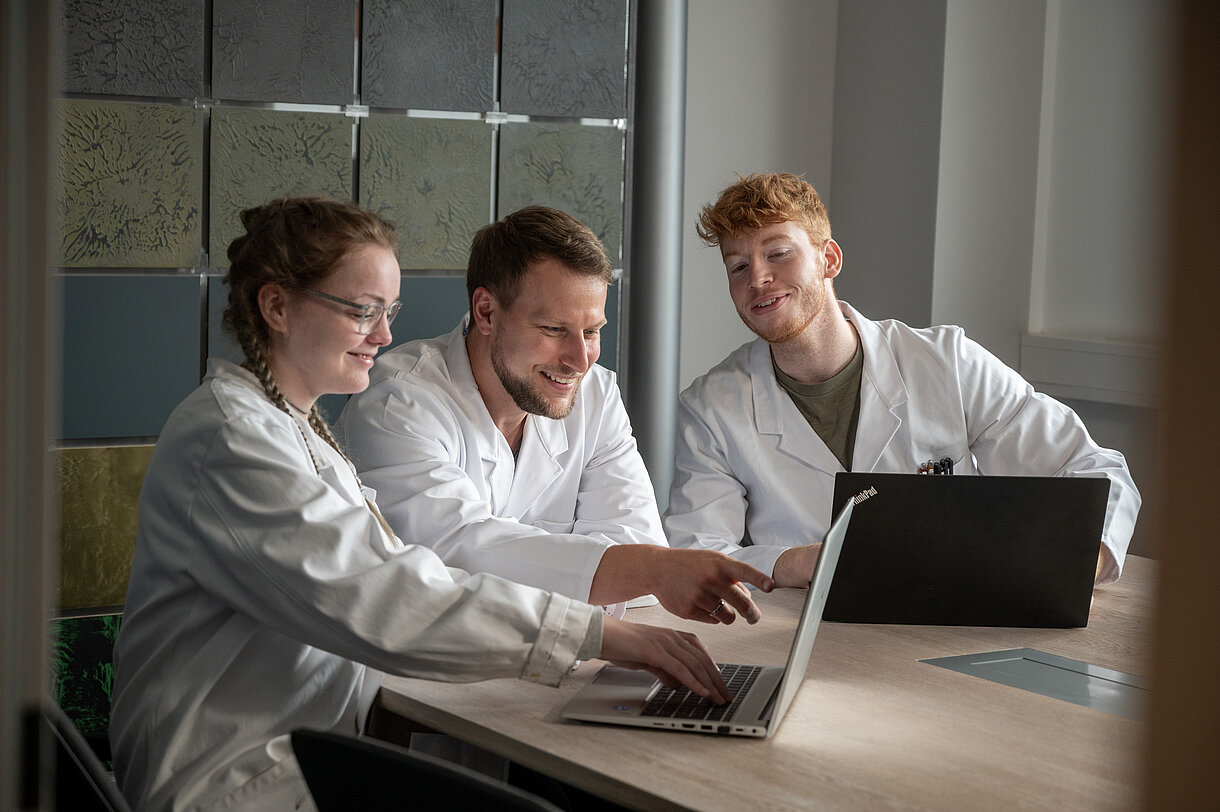 Together for a better world
Our aspiration is to produce more than just lacquers and stains. We want to inspire and create new impetus. We want to use our love of detail to develop products that inspire people and arouse emotions. We support our customers in perfecting their furniture and design objects.
Behind every lacquer and every surface is an individual. It's individuals who make Hesse Lignal successful due to their heart, soul and inspiration. Our Hesse family is constantly growing to ensure that the source of inspiration never runs dry – with people who internalize our Hesse DNA and love perfect surfaces just as much as we do.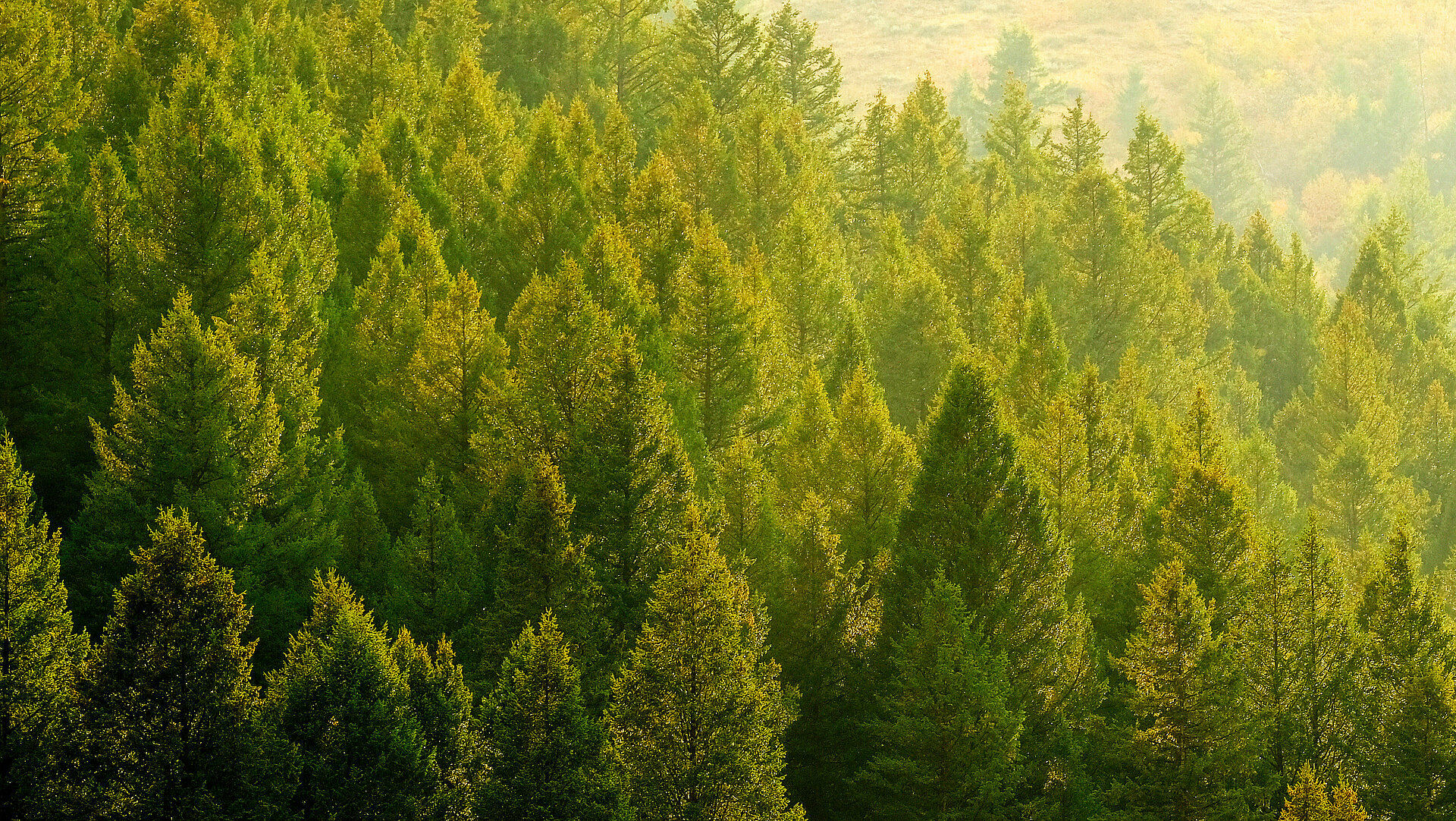 Modern lacquer systems to achieve a sustainable future
Hesse is committed to relying on solvent-free lacquers and stains as of 2030
We believe that sustainability entails assuming responsibility towards future generations and protecting a world that's worth living in. We want to successfully lead the way as pioneers and to inspire others. We'll have replaced all solvent -based lacquers and stains in our portfolio with sustainable alternatives by 2030, and are already increasing our use of renewable raw materials.
But we're taking this step jointly with our customers: Hesse's technical experts are searching on site for the ideal replacement product and the optimal application to ensure that your surfaces will continue to inspire people in the future.
Learn more about our drive and read about some successful examples of switching to sustainable lacquer systems.